Workstation Install (v8252 and above)

Steps

Run the MKSSetup.exe as admin




Select Next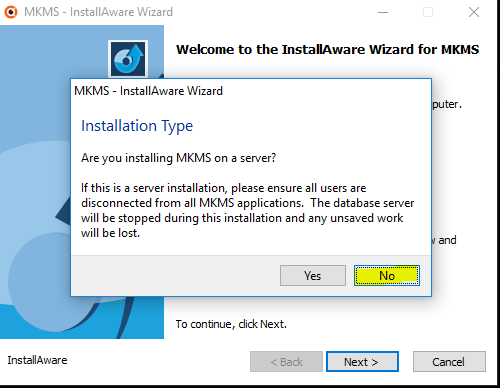 When it prompts you for the above, select No.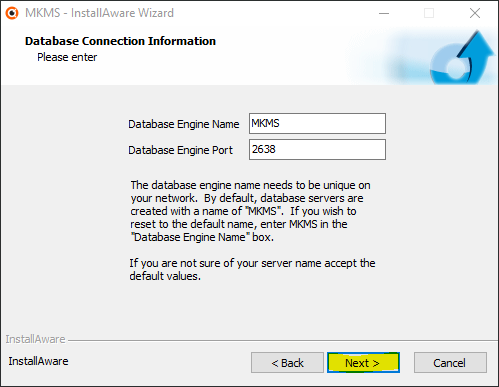 In the next prompt screen above, select Next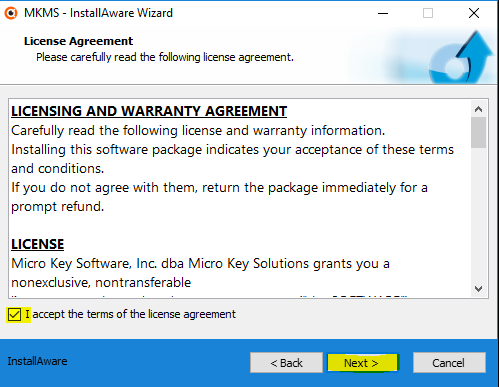 In the screen above, check the box highlighted and select Next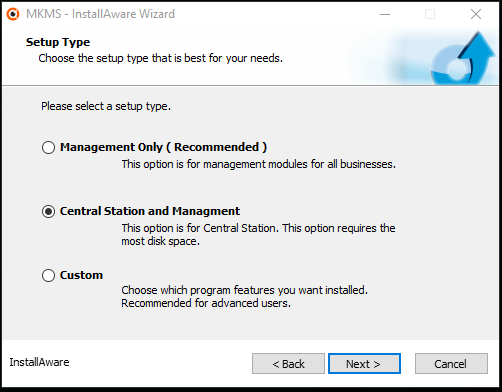 If you are a Central Station select the Management Only option and then select Central Station and Management (if you don't do so, it will install as if you were management even though Central Station is selected)

.

If you are accounting, select Management Only (Recommended). Then select Next.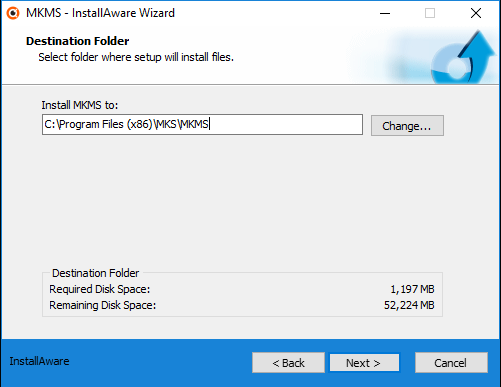 In the prompt above navigate to where you want MKMS to be installed. If this is an update, then navigate where MKMS is already installed so that the files can be updated. Then select Next.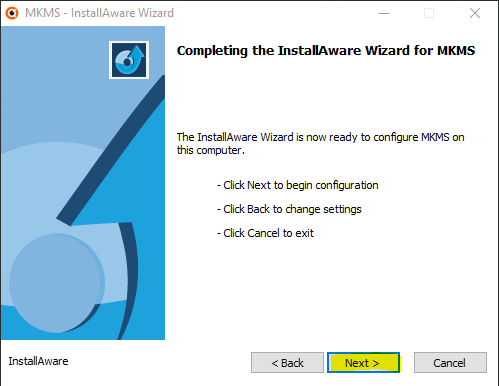 In the prompt screen above select Next.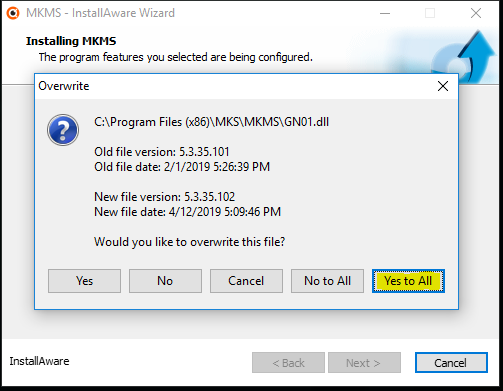 If you get the prompt above, select Yes to All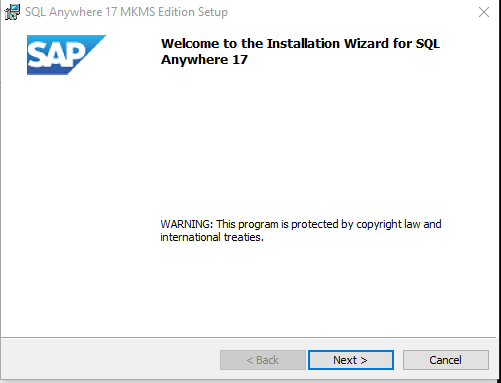 When you get to this prompt you can just select Next to all. This is just trying to install Sybase 17 on the workstation.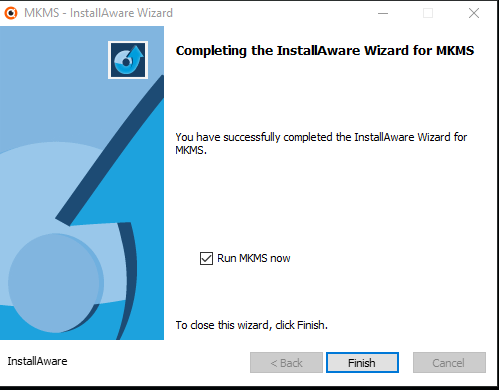 Now the installation is done. You can select finish and it will launch the application if the check box is checked. Make sure you uncheck the checkbox that says "Run MKMS now" before selecting "Finish". If you don't, when MKMS launches, it won't connect to the database on the first launch. You would have to close and relaunch MKMS.
Notes

Make sure the computer has administrator rights to install the application.